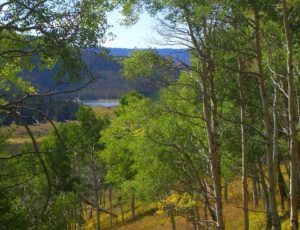 Listen Online to Christian testimonies of healing via prayer presented in English: click here.  Titles for programs are listed below. Programs change weekly and can be "played" anytime during its listed week.
Please scroll down to the Spanish program list.
01/21/2017 #1703 The richness in a life of giving
01/28/2017 #1704 But what about evil?
02/04/2017 #1705 Freedom from worry
02/11/2017 #1706 Looking for love? Have you tried going straight to the Source?
02/18/2017 #1707 God's guidance in life's details
02/25/2017 #1708 Spiritual healing and what makes it work
Escuche testimonios cristianos de curación en españól en-línea cuando está enfrentando desafíos diarios y severos en a clicking here y entonces de inicio al reproductor de audio.
(01/21/2016) HSPR – 1703: Dios siempre responde ante desastres (God always responds in times of disaster)
(01/28/2017) HSPR – 1704: Cómo Dios guía y cambia nuestra vida (How God guides and changes our lives)
(02/04/2017) HSPR – 1706: Dios nos fortalece en toda edad (God strength is ours at any age)
(02/11/2017) HSPR – 1707: No estamos indefensos (We are not defenseless)
(02/18/2017) HSPR – 1708: El rol de la confianza en la curación espiritual (The role of trust in spiritual healing)
(02/25/2017) HSPR – 1709: No espere para cambiar (Don´t put off what needs changing)