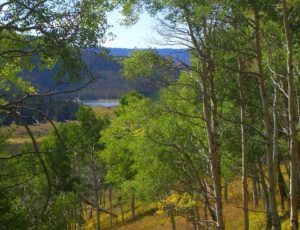 Listen Online to Christian testimonies of healing via prayer presented in English: click here.  Titles for programs are listed below. Programs change weekly and can be "played" anytime during its listed week.
Please scroll down to the Spanish program list.
02/18/2017 #1707 God's guidance in life's details
02/25/2017 #1708 Spiritual healing and what makes it work
03/04/2017 #1709 Be who you really are—free from disease or limitation
03/11/2017 #1710 The Love that heals
03/18/2017 #1711 Worried about how you look? Try a spiritual makeover
03/25/2017 #1712 What really heals?
Escuche testimonios cristianos de curación en españól en-línea cuando está enfrentando desafíos diarios y severos en a clicking here y entonces de inicio al reproductor de audio.
(02/18/2017) HSPR – 1708: El rol de la confianza en la curación espiritual (The role of trust in spiritual healing)
(02/25/2017) HSPR – 1709: No espere para cambiar (Don´t put off what needs changing)
(03/04/2017) HSPR – 1710: Identidad: un derecho divino (Identity: a divine right)
(03/11/2017) HSPR – 1711: Hay mucho bien para todos (There is abundant good for all)
(03/18/2017) HSPR – 1712: Siempre en buena compañía (Always in good company)</strong
(03/25/2017) HSPR – 1713: Pascua 2008 (Easter 2008)