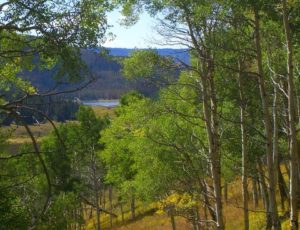 Listen Online to Christian testimonies of healing via prayer presented in English: click here.  Titles for programs are listed below. Programs change weekly and can be "played" anytime during its listed week.
Please scroll down to the Spanish program list.
06/03/2017 #1722 Humor and healing
06/10/2017 #1723 Healing contagion
06/17/2017 #1724 Safe travel: We're never disconnected from the presence of God
06/24/2017 #1725 Feeling God's grace – here and now
Escuche testimonios cristianos de curación en españól en-línea cuando está enfrentando desafíos diarios y severos en a clicking here y entonces de inicio al reproductor de audio.
(06/03/2017) HSPR – 1723: Hojas para la curación espiritual (Leaves for spiritual healing)
(06/10/2017) HSPR – 1724: Nuestro camino espiritual a la renovación (Our spiritual path to renewal)
(06/17/2017) HSPR – 1725: Iglesia: oportunidad de progreso spiritual (Church: an opportunity for spiritual progress)
(06/25/2017) HSPR – 1726: Venciendo la depresión (Overcoming depression)